Labor Day : A Message From DBR Negron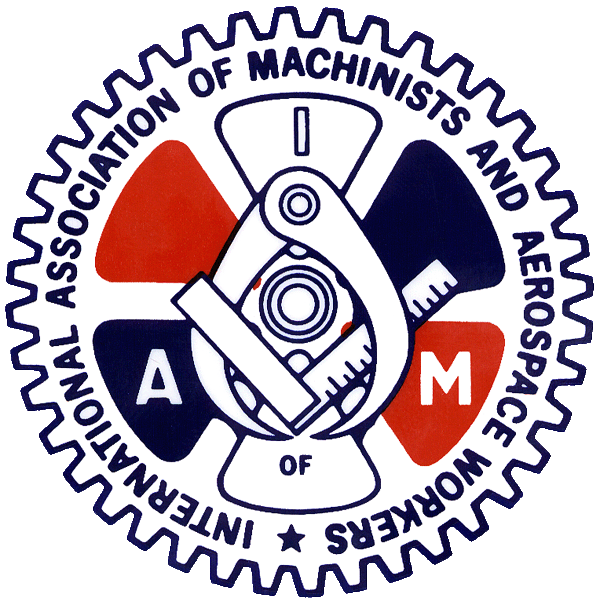 Brothers and Sisters,
Labor Day,
Is a day to recognize and honor the achievements of America's working Families! Every day, working men and women strive to achieve the American Dream. However, this 2016 celebration comes during a pivotal election cycle that can change the landscape of the Labor movement. As you celebrate Labor Day, Please don't forget to add to the importance of voting into your agendas. Most of us will spend the day with family and friends at a barbecue, picnic or other activities.
This Labor Day, let's honor our working families by pledging to support those candidates across the States who support the views that make a difference in our lives. Share our message and information about how specific policies would better the lives of working people as keys to building a fair and just economy. It will be very important to reflect on the best ways that working families can continue to make their voices heard! Together let's move forward for our democracy and our economy to better our lives.
This Labor Day, District 15 is asking all working families across the country to take action and commit to improving the lives of all working people by using their right to Vote on November 8, 2016. Elections have consequences!
"Together we can secure and protect the Voice of our working Families"
In solidarity,
Juan L. Negron
Directing Business Representative