MACHINISTS UNION DISTRICT 15
International Association of Machinists and Aerospace Workers, AFL-CIO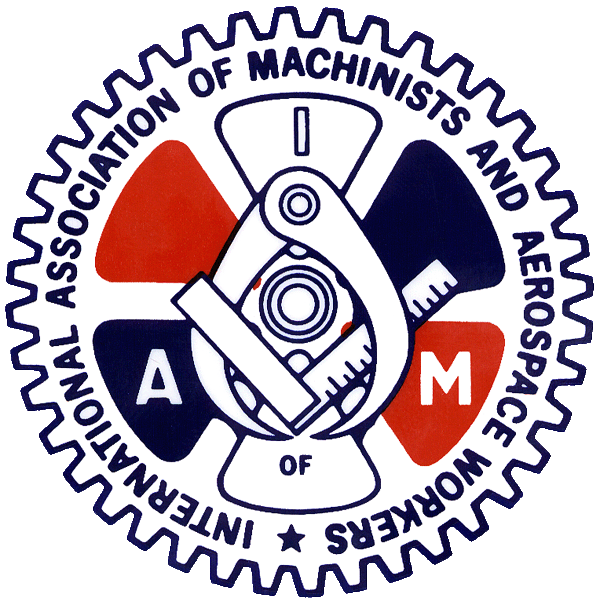 THE JOHN SCARFI SCHOLARSHIP FUND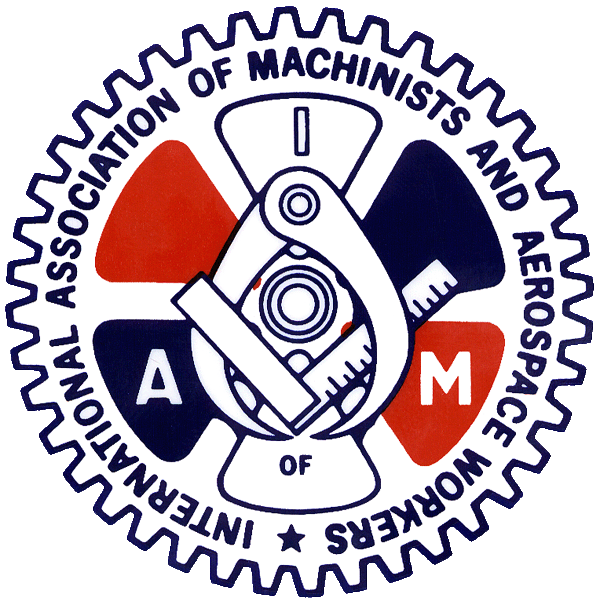 For many years, the Grand Lodge of the IAMAW has granted scholarships to a select number of applicants across the United States and Canada. These scholarships have and continue to be a great help to those entering higher education. However, in an effort to provide more for our members locally, District 15 created the John Scarfi Scholarship Fund to benefit children and grandchildren of District 15's members exclusively.
In order to make the process as easy as possible, members, their children, or their grandchildren attending college may follow the same application process and guidelines for the Grand Lodge Scholarship Contest and simply send a duplicate copy to the District 15 office.
John Scarfi served as Directing Business Representative from 1991 to 2003 and was an outstanding visionary and leader throughout his time - negotiating high wages and well deserved benefits for District 15's members. John truly bettered the lives of thousands of working families across the northeast.
​
​
​
YOU MAY CALL ANY DISTRICT 15 OFFICE
FOR FURTHER ASSISTANCE ON APPLYING