MACHINISTS UNION DISTRICT 15
International Association of Machinists and Aerospace Workers, AFL-CIO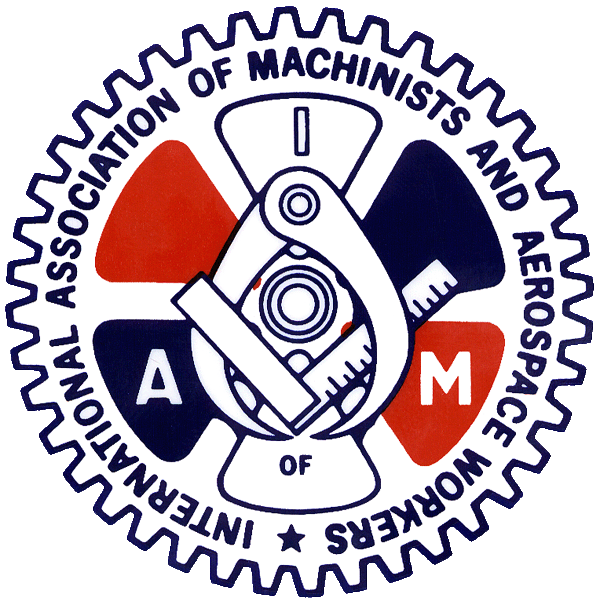 District 15 has partnerd with Affinity Credit Union to give you access to a not-for-profit, full-service financial institution with 15 branches throughout New Jersey. Affinity has more than 135,000 members from over 2,000 businesses and organizations and total assets in excess of $2.3 billion. Headquartered in Basking Ridge, Affinity Federal Credit Union has been offering superior financial services with a member-oriented focus since 1935.
Machinists Legal Services Plan
Participants in the District 15 Legal Services Program receive many free, flat-fee and discounted legal services for their everyday needs.
Member Assistance Program
Members Assistance Programs (MAPs) are Member Benefit programs offered by Unions. MAPs are intended to help Members with drug and/or alcohol problems that might adversely impact their job performance, health and well being. The IAMAW District 15 Members Assistance Program is available to all Members and their families.
Please reload