MACHINISTS UNION DISTRICT 15
International Association of Machinists and Aerospace Workers, AFL-CIO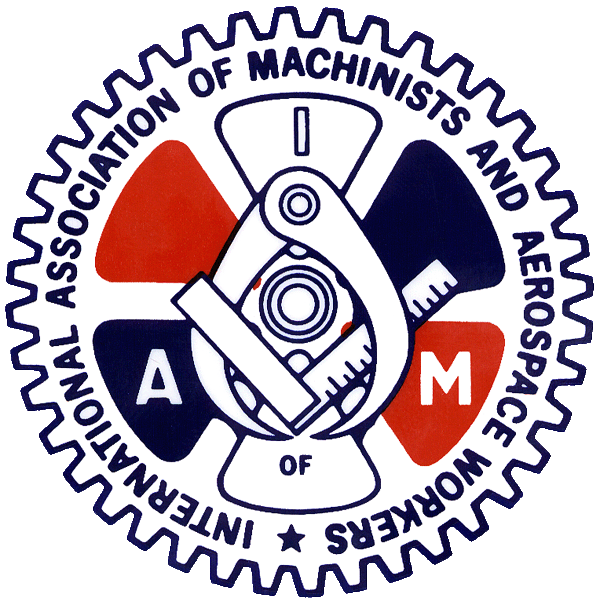 DISTRICT 15 LEGAL SERVICES PLAN
The Machinists Union Legal Services Plan, provided through the IAMAW District 15 Health Fund, is designed to address the concerns of our members and their families with affordable, convenient legal counsel for their personal needs.
As a participant, you, your spouse, and dependents under the age of 18, will have unlimited access to all of the included legal services listed, as well as, discounted rates for all services.
Our law firms have top experienced attorneys in specific areas of law that provide you with the best representation available. In addition, the Machinists Union Legal Services Plan is available 24 hours a day/7 days a week. Take advantage of these benefits at any time or call us at (646) 807-4997 to learn more.
Legal Services Plan Benefits
Unlimited 30- Minute Consultations for all legal matters.

Coverage for your spouse and dependent children who are under the age of 18.

Unlimited document review of up to 10 pages per legal matter.

One phone call or letter on an attorney's letterhead per month available at the discretion of your provider law firm.

Estate Planning with Attorney Consultation which includes the preparation of :

Basic Wills

Living Wills

Health Care Proxy with Annual Review or Revisions as required.

Discounted flat fees for Traffic Ticket Defense.

Access to commonly used State-Specific Forms such as Power of Attorney, Bill of Sale, Rental Agreements, and more.

25% discount on all other matters and hourly rates.

Flat fees on common legal services such as:

​Collaborative divorce

Arraignment or First Criminal Appearance

Landlord/Tenant Protection against eviction and unhealthy living conditions.

Living Trusts

Residential Closings
"More than 70% of all U.S. Households had a need for a lawyer in the last twelve months."
Leo J. Shapiro & Associates, for the American Bar Association Section of Litigation (APT site) http://www.aplsi.org/legal/#why.
​
FREQUENTLY ASKED QUESTIONS
WHO IS COVERED BY THE PLAN? WHO IS ENTITLED TO THE BENEFITS LISTED ABOVE?
Participants in the District 15 Health Fund are automatically in the District 15 Legal Services Plan and receive the above benefits. Members may also become participants in the plan by negotiating this benefit into their collective bargaining agreement. In that case, your Employer will pay approximately $10/month for each employee, which covers the employee and his family.
2. HOW DO I JOIN THE PLAN?
If you are not enrolled in the D15 Health Fund and your employer is not currently providing the benefit through your collective bargaining agreement, you may list it as one of the Union's proposals during the next round of negotiations. If this is the case, contact your Business Representative immediately. It may also be possible to sign-up for the plan indivudally through payroll deduction.
3. HOW MUCH DOES THE PLAN COST?
If you are enrolled in the District 15 Health Fund, there is no cost to you. However, the cost of the plan is $10.00 per month. In some cases, there may also be an administrative fee (.50 cents to $1.00/month) that may be added to the cost. If this benefit is located in your collective bargaining agreement, then your Employer will pay on behalf of each employee.
4. WHO ADMINISTERS THE PLAN?
The Machinists Union Legal Services Plan is administered by Lawfordable, LLC.
5. IS MY WHOLE FAMILY COVERED?
Yes. Although there are some services that cannot be used by your spouse (i.e. matrimonial matters), most services listed can be used by your spouse and dependents. Call (646) 807-4997 for more information.
6. IS THIS BENEFIT AVAILABLE IN ALL STATES?
Yes. No matter what state you reside in, the Machinists Union Legal Services Plan will ensure that you are provided quality legal representation anywhere in the United States.
how much does the plan cost
is my whole family covered
is this benefit available in all states