MACHINISTS UNION DISTRICT 15
International Association of Machinists and Aerospace Workers, AFL-CIO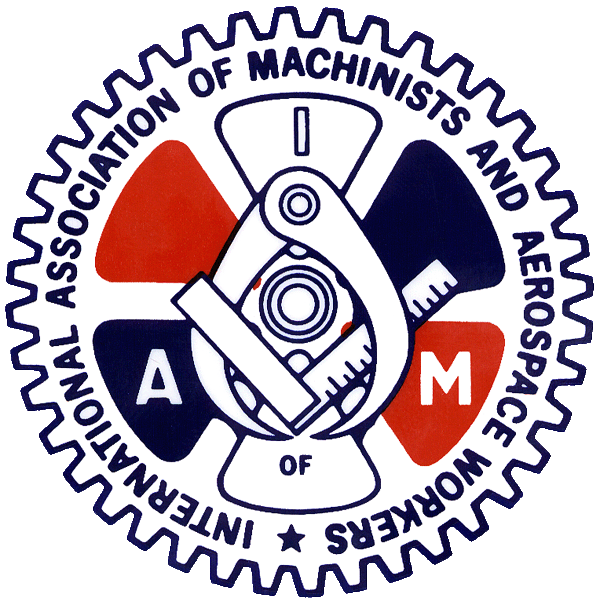 INTERNATIONAL ASSOCIATION OF MACHINISTS APPRENTICE PROGRAM
EARN WHILE YOU LEARN THROUGH REGISTERED APPRENTICESHIP
"Training tomorrow's Diesel Mechanics and Automotive Technicians"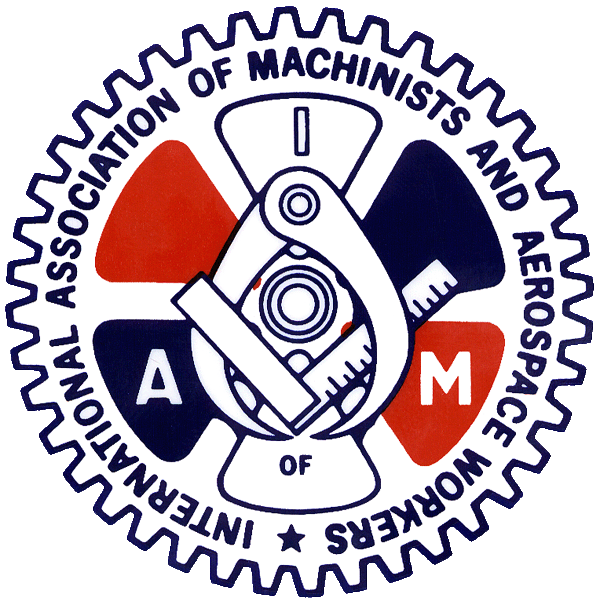 Getting Started:
Youth Transition to Work Program
The Youth Transition to Work Partnership (YTTW) program is designed to help you make a successful transition to the world of work. Our goal is to prepare you to enter high skilled, high wage employment in the Automotie and Diesel technology field.
Students in the YTTW program participate in various career exploration and work readiness activities including:
In-School Presentations

Work Site Tours

Training Center Tours

Test Taking Preparation

Interview Preparation
Successful YTTW participants will enter a 4 year apprenticeship program with the potential to earn $27.00 per hour or more upon completion.
CAREERS
Automotive Technician
Automotive service technicians use their high-tech skills to inspect, maintain, and repair automobiles and light trucks that run on gasoline, ethanol and other alternative fuels, such as electricity. The increasing sophistication of automotive technology now requires workers who can use computerized shop equipment and work with electronic components while maintaining their skills with traditional hand tools.
Diesel Mechanic
Diesel service technicians and mechanics, which includes bus and truck
mechanics and diesel engine specialists, repair and maintain the diesel engines that power transportation equipment such as heavy trucks, buses, and locomotives. Some diesel technicians and mechanics also work on heavy vehicles and mobile equipment, including bulldozers, cranes, road graders, farm tractors, and combines. Other technician repair diesel-powered passenger automobiles, light trucks, or boats.
What is Registered Apprenticeship?
Automotive Technicians and Diesel Mechanics must continually adapt to changing technology and repair techniques as vehicle components and systems become increasingly sophisticated. Our formal Automotive Technician and Diesel Mechanic Apprenticeship Training Programs are the best preparation for these challenging technology-based jobs.
EARN WHILE YOU LEARN!
Apprenticeship is full-time employment combined with both On-The-Job training and related classroom instruction. Apprentices take classes where they learn the theory of their trade. An experienced and skilled journey worker teaches the practical skills learned on the job.
The Union Difference
Unions negotiate better wages and benefits. We work hard to ensure fair treatment of all of our members. By joining the IAM program, you can save thousands off of the $30,000 cost of some private technical schools.
This Youth Transition to Work Program is brought to you by IAM Crest & District 15 IAMAW in partnership with:
Various Diesel / Trucking Companies & Automotive Dealerships
The U.S Department of Labor, Office of Apprenticeship
Made possible by a grant from:
The New Jersey Department of Labor and Workforce Development.
Juan Negron
Project Director
Ira Stern
Project Coordinator
973-798-8001
IAMcrestapprentice.org